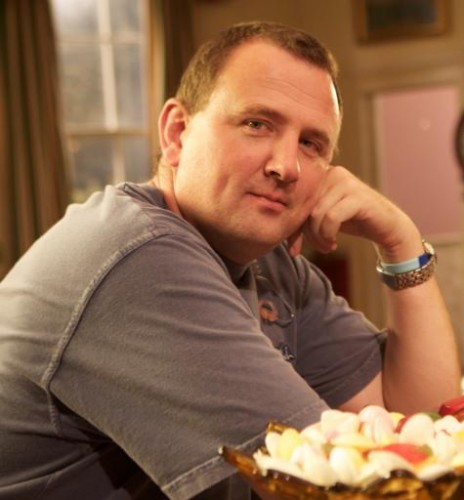 Gemini Production Services Ltd was set up by lighting director David Tozer to provide a full production service for his existing and new clients.
With a 25 year track record of providing technical support to TV and Film companies, Gemini has the capability to work at the highest level, as well as bringing high standards to corporate video production. Sound, lighting, grip and camera are all supported by our network of experienced and proven freelancers, with the assurance of the back up of David himself to ensure that you get the best staff for your project, mimising  the stresses of your project.
Whether in the studio or on location, Gemini will always ensure you get the best package, tailor made for your needs with an eye to budget and technical excellence.
Our mission statement is "Always on time, always on budget".